33 CANADA STREET, LAKE GEORGE, NY 12845
Thanks for coming to see us at our little piece of the Adirondacks! At our pub, located in beautiful Lake George, New York, you can find great American cuisine and amazing craft-brewed beer- made right here in our adjoining brewery.
You can't beat the authentic Adirondack cabin feel of our pub and the friendly service you will get for your lunch or dinner party of any size. You may chose to dine inside our Adirondack cabin restaurant, outside on our wooden deck, or even place an order to go- no matter where you sit you are sure to have a great time that is uniquely Adirondack!
Thanks for stopping by, we will see you soon!
RESERVATIONS?
No, but we do offer call ahead seating...
Call 20 minutes before coming and your name is added to the list as if you're here. You may still have to wait, but not quite as long.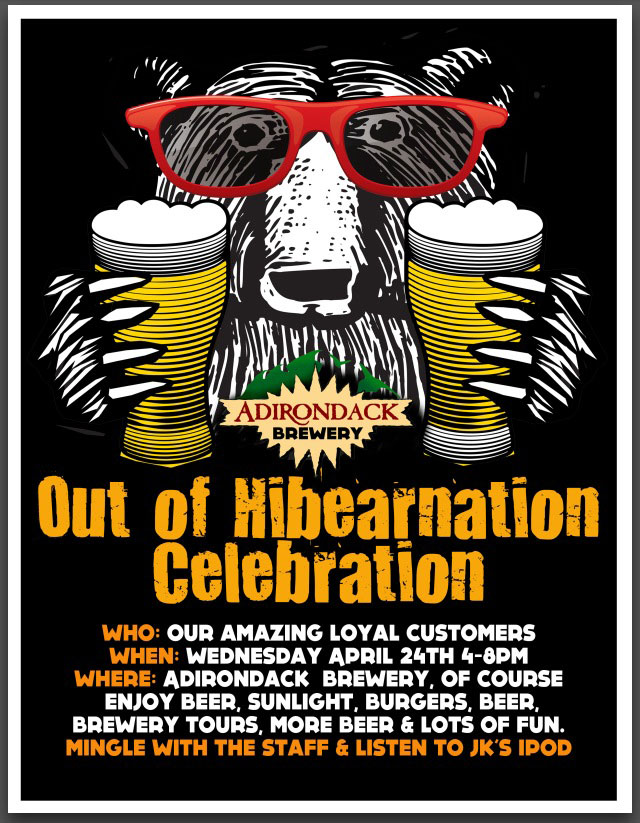 Fort William Henry Special Stay Package
Featured Articles on LakeGeorge.com
Firkin Friday! Every Friday we will be featuring a different beer on our beer engine. Updated every week on Facebook.
Brewery Tours: Brewery tours will be Fridays at 4pm & Saturdays at 11:30 am. No cost, no appointment necessary, just show up on time! (Samples included)
Check out the Lake George Mirror Article!

Check out the Adirondack Brewery interview with Dalton Castle on Q103.